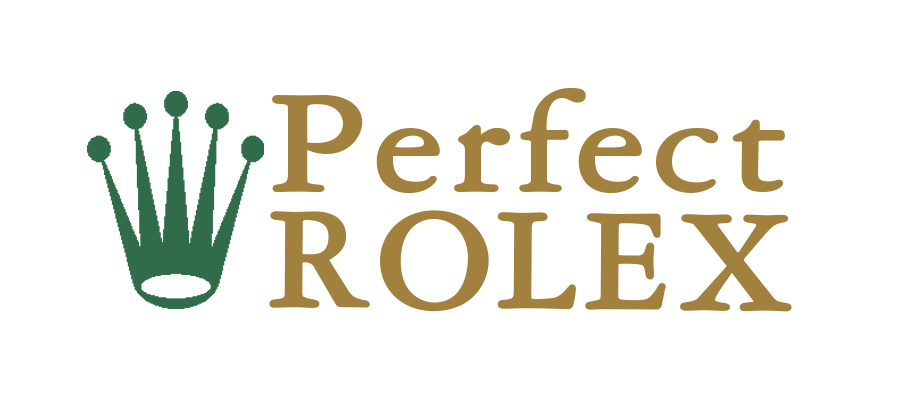 Please enter the order ID or email for further details about your order. You received the The order ID by email when placing your order.
For security reasons you need to specify the same email you used to make this order. If you have any questions contact our 24/7 support.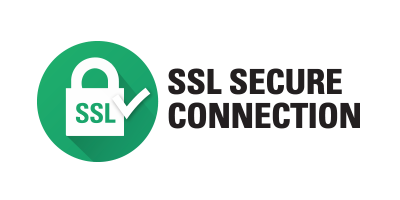 If you find any wrong details on this page, contact our customer support asap.
Secure order manager provided by Veeqo™